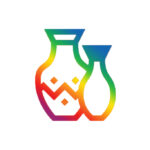 Arriving at Brændt, the first step is to pick the ceramics you want to paint. We have a big selection of bowls, cups, plates, figurines, vases, boxes, banks and more.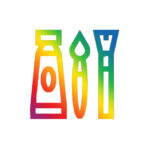 Once you have selected your ceramics, it is time to be creative! Is it your first time here, we will tell you all about the colors, number of layers, techniques and give you tips for the best results. We are here to help so ask if you need help or guidance 🙂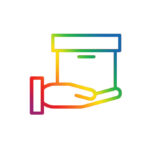 After you have finished creating your work of art, you pay and leave your art-piece in our care. We then dip it in a clear glaze and put it in the kiln to cook. In 7 days, your work will be ready to be picked up!
1. Book a table well in advance, and minimum 24 hours before. If you don't have a reservation, you are not guaranteed to paint.
2. At birthdays and other arrangements with 12 and above participants, no other guests will be able to paint.
3. Use hand sanitizer – we make sure there is more than enough available.
4. Cancel your booking if you are sick.
We hope we kan create a safe and corona-free oasis at Brændt!
Do you wanna host your party at Brændt?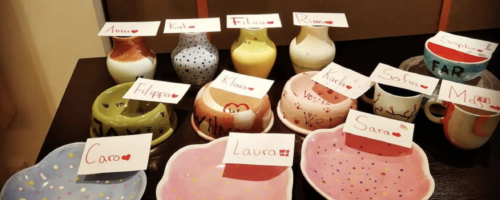 Children from 7 years can celebrate their birthday in our studio. Come and have a chat about your party beforehand, then we'll make sure your kids birthday will be unique. Prices from 130 DKK.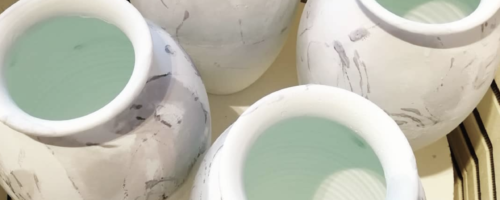 Do you want to have fun with your colleagues like Home, Coloplast and Danske Bank have had here? Then there is no better way than an afternoon in our studio.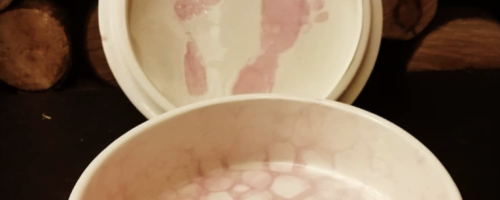 A lovely memory for you or a great gift for grandma or godmother. You choose your piece of ceramics and we'll help you make a footprint of your baby on a plate, cup or bowl.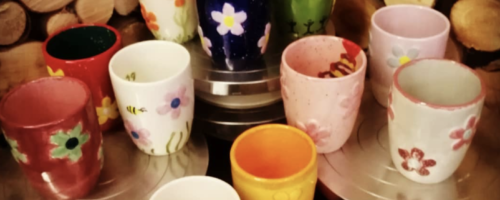 Bachelor and bachelorrette party
Throw a different bachelor or bachelorette party where the memories of the day can be perpetuated. There are many options; you paint a piece each or takes part in a joint masterpiece for the bride and groom.
We also sell coffee, tea, hot chocolate, Søbogaard and RawBite in the studio for you to enjoy while painting 🙂

We have more than 130 different ceramic items. They are divided into 9 price groups, starting at 130 kr. and up to 490 kr.
Coffee cups and mugs cost between 130 and 240 kr.
All prices include use of color, brushes, utensils, 2 hours in the studio and our glazing and burning of each piece.
BOOK A TABLE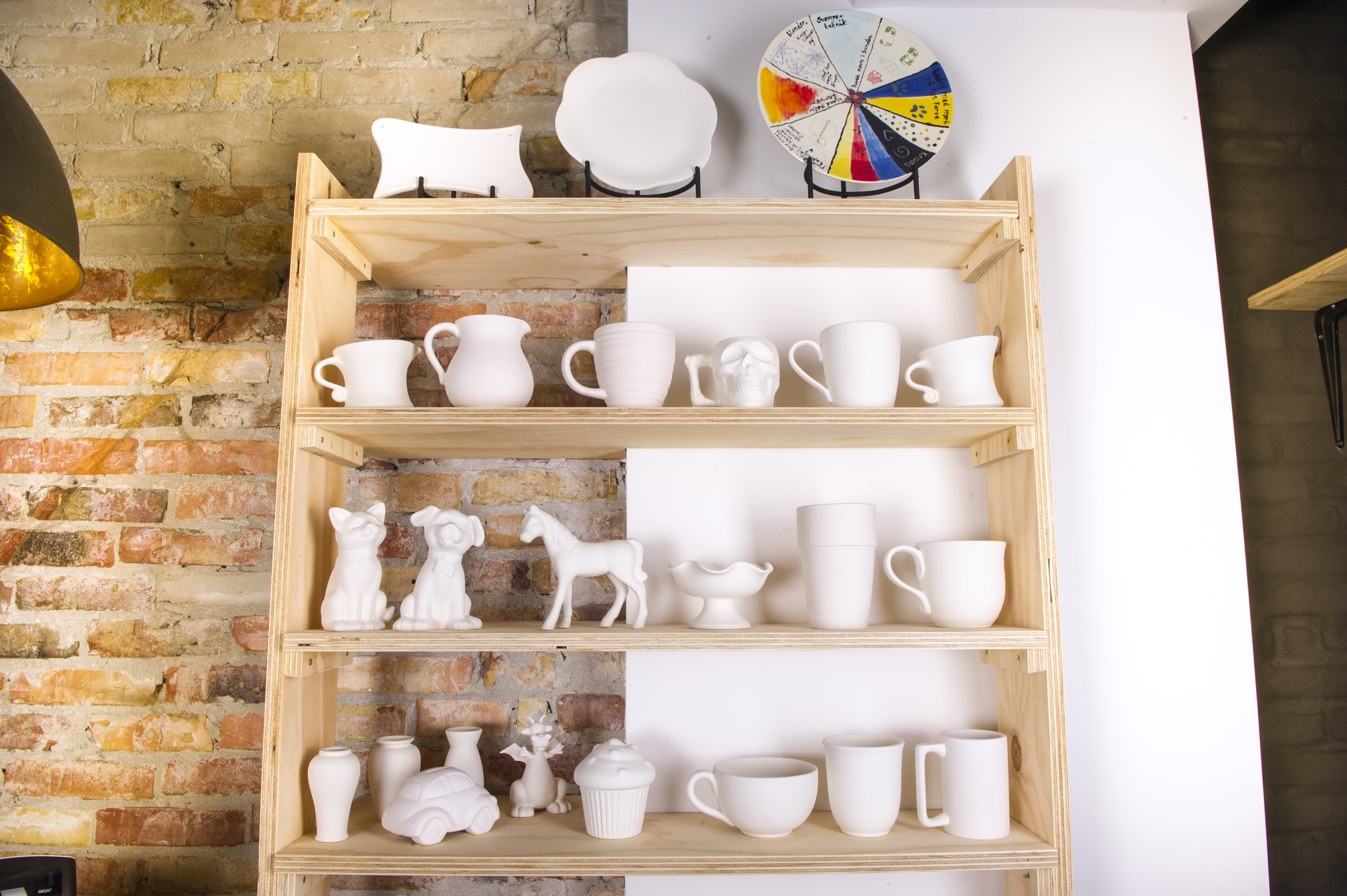 Get inspired by our amazing costumers! And don't forget to share your own masterpiece and tag us!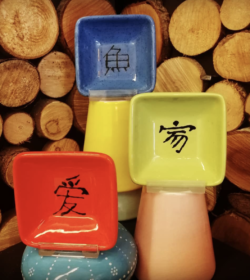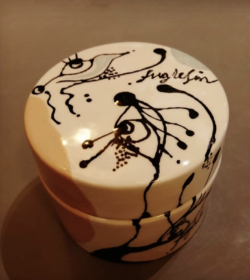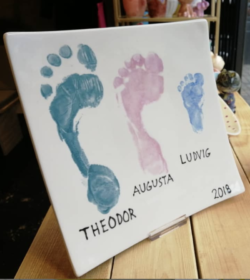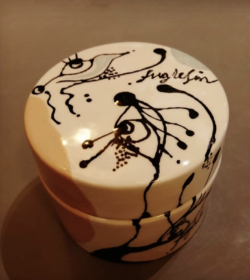 Find us
Parking on Gentoftegade, Søgårdsvej or Dahlènsstræde.
Bus from Gentofte Station: 176 or walk 750m in approximately 10 minutes.